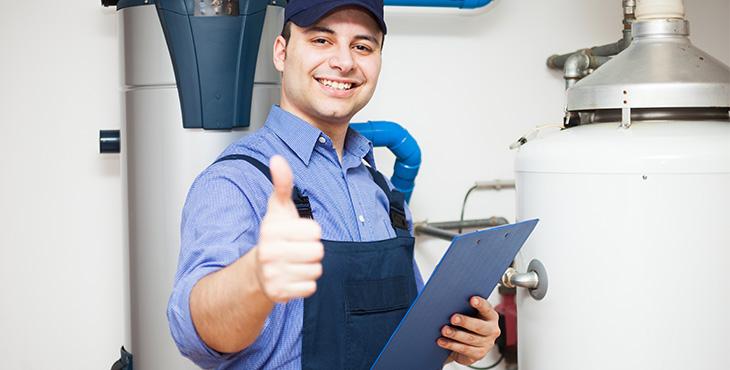 Water Softeners and Treatments
Water softener systems work wonders for water quality when your municipal system uses chlorine, or your water picks up excessive minerals like calcium and magnesium before coming through your taps. A water softener installation will soften your water by removing up to 99 percent of the minerals and chlorine it contains. When Custom Plumbing installs such a water softener system, your water will be clean, clear and as pure as bottled water straight from your taps. Another provided service is that of iron treatment, because iron builds up in well water and causes stains and slime buildup on fixtures and discoloration of laundry.
Custom Plumbing installs water softener systems and performs iron treatment services to ensure your household tap water is sparkling clear, odor free and great tasting straight from the tap.
Custom Plumbing provides water softener installation, maintenance and service, as well as iron treatment services for your household water supply to ensure your water is sparkling clear, odor free and great tasting right from the tap.
Services related to water softeners and iron treatment that Custom Plumbing provides include:
Water softener installation
Water softener maintenance
Water softener service
Bacterial iron treatment
Ferric iron treatment
Ferrous iron treatment
Contact Us