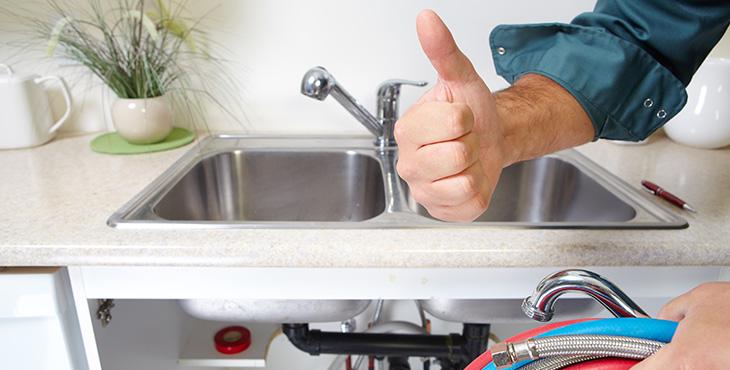 Bathroom Plumbing Installations
As a top quality plumbing contractor in this region, Custom Plumbing provides many plumbing services. These include installation, repair and emergency response for residential and commercial faucets, sinks, toilets, bathtubs and showers. Whether you are installing new plumbing and fixtures or are experiencing problems with existing ones, we answer your needs with the experience, skill, quality and efficiency you want in these important areas of your home or office.
Whether your faucets, sinks, toilets, bathtubs and showers are being replaced, they need repairs or you are suffering a plumbing emergency, Custom Plumbing answers your need with efficiency, quality and experience.
Custom Plumbing is a leading local provider of bathroom fixture and equipment installations, service and emergency repair for faucets, sinks, drains, toilets, bathtubs and showers. These plumbing services are always provided with integrity, efficiency and quality to ensure your plumbing needs are met with complete satisfaction.
Bathroom equipment installed and serviced by Custom Plumbing include:
Faucets
Sinks
Drains
Toilets
Bidets
Urinals
Bathtubs
Showers
Contact Us