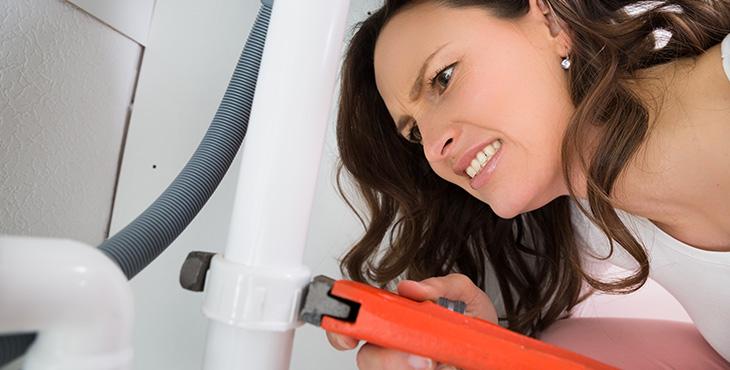 Residential plumbing
For all of your residential plumbing needs, Custom Plumbing is ready to provide high quality plumbing services with the skill, integrity and efficiency you deserve. Whether you are remodeling your kitchen or bathroom, installing new appliances, need general plumbing services or are in the middle of a plumbing emergency, we have the experience to get the job done quickly and to your high standards. Custom Plumbing has been providing plumbing services in this area for [x] years and our growing list of highly satisfied customers speak highly of how important our homeowners and their plumbing needs are to us.
When you need residential plumbing services, whether for repairs, installations or emergencies, Custom Plumbing meets those needs with exceptional quality, efficiency and results you and your home deserve.
Custom Plumbing residential plumbing services are provided with quality and efficiency for new construction, remodel plumbing projects, water heaters, lawn sprinkler piping, bathroom plumbing, kitchen plumbing, appliance and equipment installations, fixture installations, drain piping and repairs or emergency plumbing service needs.
Below are some of the residential plumbing services we provide:
New construction plumbing
Remodel plumbing
Water heaters
Lawn sprinkler piping
Bathroom plumbing
Kitchen plumbing
Appliance and equipment installations
Fixture installations
Drain piping and repairs
Emergency plumbing services
Contact Us