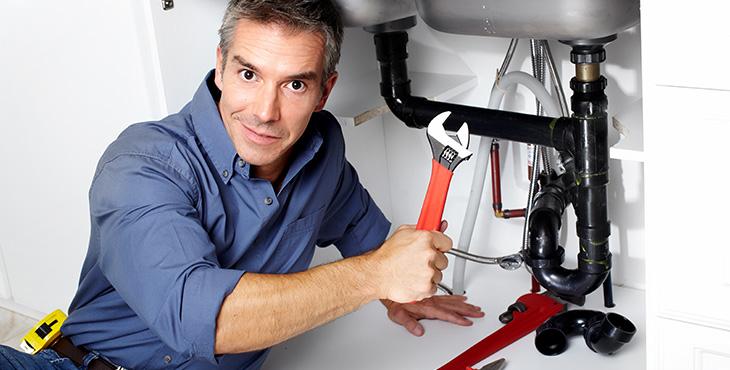 Kitchen Appliance Installations
New appliances are one of the most exciting additions to your home. Custom Plumbing provides dishwasher, garbage disposal and refrigerator installations, as well as setup for other appliances requiring water connection. We are able to install these appliances quickly, getting them working efficiently and ensuring you can get back to your daily routine. Whether your appliances are replacements or it is a first-time installation in your home, we will ensure they are fully operational and in top condition with the integrity, skill and quality we provide for all of our residential plumbing services.
For installation of your dishwasher, garbage disposal, refrigerator, other appliances and plumbing fixtures, Custom Plumbing provides the equipment knowledge, efficiency and experience needed to ensure your appliances are in top working order.
Custom Plumbing provides top-quality plumbing services, including installation of appliances, equipment and plumbing fixtures. These installation services include refrigerators, icemakers, dishwashers, garbage disposals, water purifiers, desalinators, kitchen and bathroom plumbing fixtures, laundry machines and wet bar appliances.
Custom Plumbing provides installation of the following household appliances and equipment:
Refrigerators
Icemakers
Dishwashers
Garbage Disposals
Water purifiers and desalinators
Kitchen and bathroom plumbing fixtures
Laundry washers and dryers
Wet bar appliances
Other equipment requiring water service
Contact Us