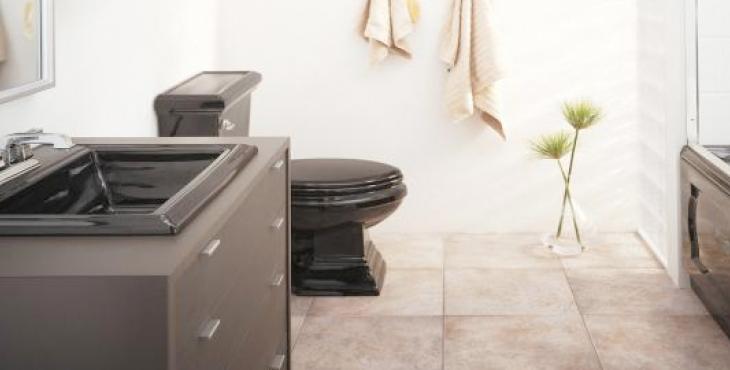 Bathroom Renovations
When your bathroom is being renovated, you want the job done quickly and with excellent quality. Custom Plumbing provides bathroom renovations in accordance with local codes and your discerning taste, whether working directly with you or as part of a team under a general contractor. Bathroom renovations should increase the value of your home and our skills and experience help deliver that return on your investment. We perform the work from permit to cleanup, delivering the bathroom renovations you hoped for.
For bathroom renovations, fixture replacements and upgrades, Custom Plumbing provides efficient, skillful, quality results for your refurbished bathroom and the overall value enhancement of your home.
Bathroom renovations are an exciting time as a homeowner. Custom Plumbing provides bathroom renovation services you need with skill, experience and quality required to ensure your new bathroom is an enhancement to your home's value. Faucet and fixture replacements, sink and vanity replacement, shower head and bath fixture replacement, repiping, shower upgrades, bathtub upgrades, location changes, toilet replacement and hot water recirculating system installation are just some of the bathroom renovation services we provide.
Services included in those provided as part of bathroom renovations are:
Faucet and Fixture Replacement
Sink and Vanity Replacement
Repiping and Pipe Replacement
Location Changes
Toilet Replacement
Hot Water Recirculating System
Shower Head and Bath Fixture Replacement
Shower Upgrades and Replacement
Bathtub Upgrades and Replacement
Contact Us