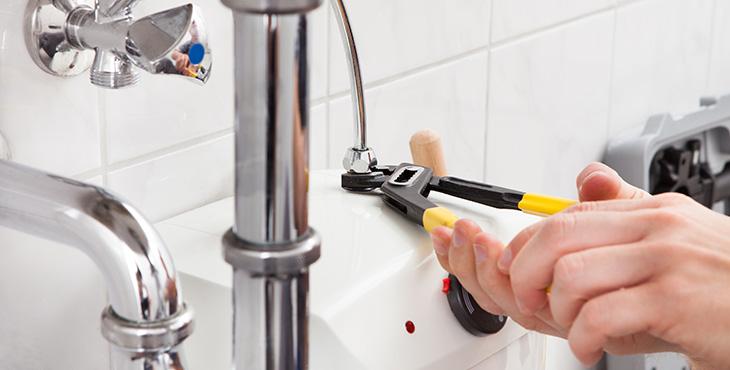 Bathroom Plumbing Repair
Many leaks can occur in the bathroom or in the pipes connecting to your bathroom fixtures. Leaks are often the result of simple issues like improperly sealed connections or loose fittings. They might also be caused by corrosion of pipes, damaged lines or other deficiencies in the existing plumbing.
Whatever the cause, Custom Plumbing will quickly diagnose the problem and repair it according to your needs.
From leaking toilets and pivots to clogged showers and bathtubs, we'll fix those small issues before they become major problems.
Prevent water damage, black mold infestations, and other problems in walls, floors, ceilings and the foundation of your home.
Call Custom Plumbing today at (705) 790-1336 for your free, no-obligation quote.
Bathroom plumbing services include:
Leaking toilet repair
Toilet replacement
Pipe repair and replacement
Shower parts repair and replacement
Bathtub fixture, parts repair and replacement
Bathtub replacement
Contact Us