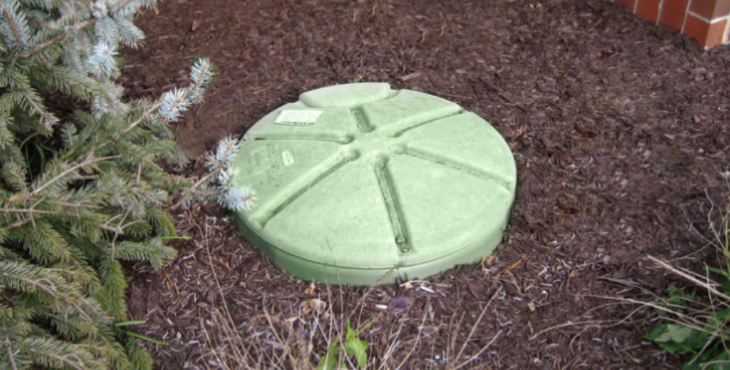 E One Grinder Pump
We are an authorized service centre for E/One grinder pumps. If you ever need services, repairs, or a new E/One Grinder Pump installed, you should always trust an expert. We are professionally trained to service E/Ones Grinder pumps without voiding the warranty. If ther work is done by a non-authorized plumber, the warranty on the pump will be voided.
E One Sewer Systems are the most rugged, long lasting sewer systems in the world. From flat terrains, to wet, rocky, and even hilly landscapes, the E One Sewer System is versatile and cost effective. While gravity sewer systems often use large mains that are installed in deep trenches, pressure sewer pipes may be as small as 2 inches in diameter and follow the contour of the land. These small trenches can equal huge savings.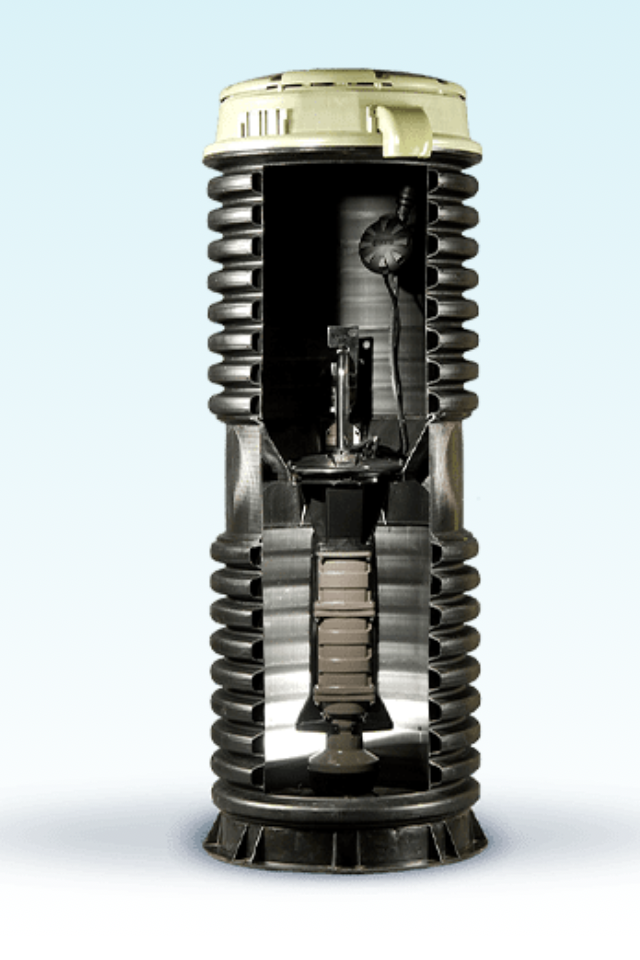 At the heart of the E One Sewer System is the E One Grinder Pump. Developed in 1968, the E One Pump has spent 50+ years to become more reliable and rugged than ever before. Less likely to jam, bind or suffocate, the E One Pump helps keep the tank clean and prevents sediment build up. 
Custom Plumbing services and provides well pump system repairs as needed for the following:
Shallow water pumps
Deep water pumps
Centrifugal pumps
Submersible pumps
Well water tanks
Contact Us