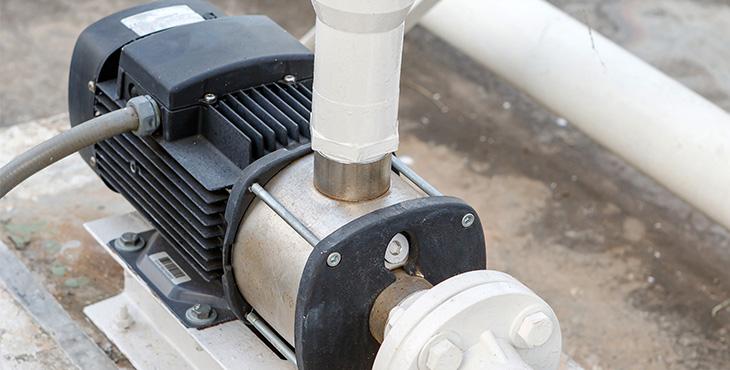 Well Pump Repairs
Custom Plumbing knows how frustrating and inconvenient a broken water pump is for the entire family. When there is no water pressure or intermittent pressure is the problem, our well pump repair man will quickly respond to your needs with the right experience, skills, equipment and integrity needed to diagnose and repair your well pump system problems. There are many things that can go wrong with a water pump, ranging from electrical problems to its motor, clogs or even freezing. Regardless of the problem, a [client] well pump repair man will find it and develop a plan for getting your water pressure back to normal.
Custom Plumbing provides well pump repairs when your water pump is not working as it should and water pressure has become intermittent or absent altogether.
Custom Plumbing quickly and effectively diagnoses your water pump problems and provides well pump system repairs for shallow water pumps, deep water pumps, centrifugal pumps, submersible pumps and well water tanks.
Custom Plumbing services and provides well pump system repairs as needed for the following:
Shallow water pumps
Deep water pumps
Centrifugal pumps
Submersible pumps
Well water tanks
Contact Us